Nella the Princess Knight Wiki is a community site that anyone can contribute to. Discover, share and add your knowledge!
Trending articles
Popular categories
View full main page
wiki created 21 January 2017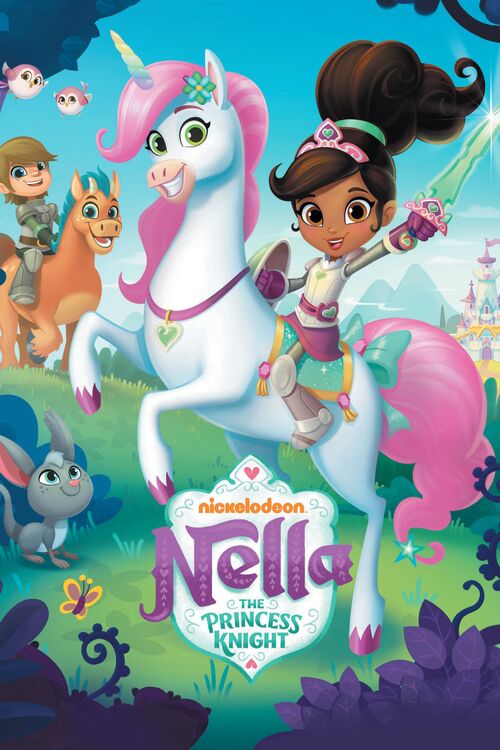 Welcome to
Nella the Princess Knight Wiki
, a collaborative online encyclopedia about the animated show. There are currently
318
pages on the wiki.
TV guides describe this series as follows:
A girl possesses the royal qualities of a princess while also embodying the courage of a knight.
Nella: An unconventional heroine who goes on marvelous quests to show the world that there's more than one way to be a princess...or a knight.
Trinket: Nella's best friend, a fashionable unicorn and loyal friend who helps Nella on her quests.
Garrett and Clod: A knight and his steed who often accompany Nella when she embarks on a quest.
King Dad and Queen Mom: Nella's parents.
The Knight Brigade: A group of well-meaning knights who guard the royal home.
Voice actors: Akira Golz as Nella | Samantha Hahn as Trinket | Micah Gursoy as Garrett | Matthew Gumley as Clod | Ty Jones as King Dad | Rebecca Soler as Queen Mom | Tyler Bunch as Knight Brigade Captain