wiki created 21 January 2017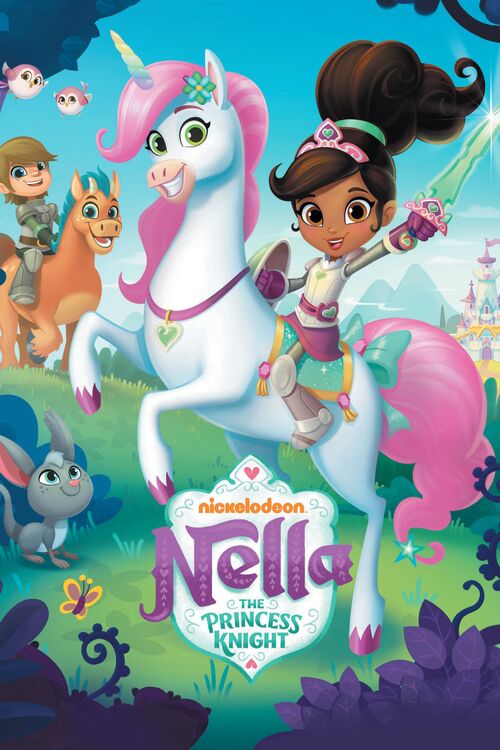 Welcome to
Nella the Princess Knight Wiki
, a collaborative online encyclopedia about the animated show. There are currently
319
pages on the wiki.
TV guides describe this series as follows:
A girl possesses the royal qualities of a princess while also embodying the courage of a knight.
Nella: An unconventional heroine who goes on marvelous quests to show the world that there's more than one way to be a princess...or a knight.
Trinket: Nella's best friend, a fashionable unicorn and loyal friend who helps Nella on her quests.
Garrett and Clod: A knight and his steed who often accompany Nella when she embarks on a quest.
King Dad and Queen Mom: Nella's parents.
The Knight Brigade: A group of well-meaning knights who guard the royal home.
Voice actors: Akira Golz as Nella | Samantha Hahn as Trinket | Micah Gursoy as Garrett | Matthew Gumley as Clod | Ty Jones as King Dad | Rebecca Soler as Queen Mom | Tyler Bunch as Knight Brigade Captain